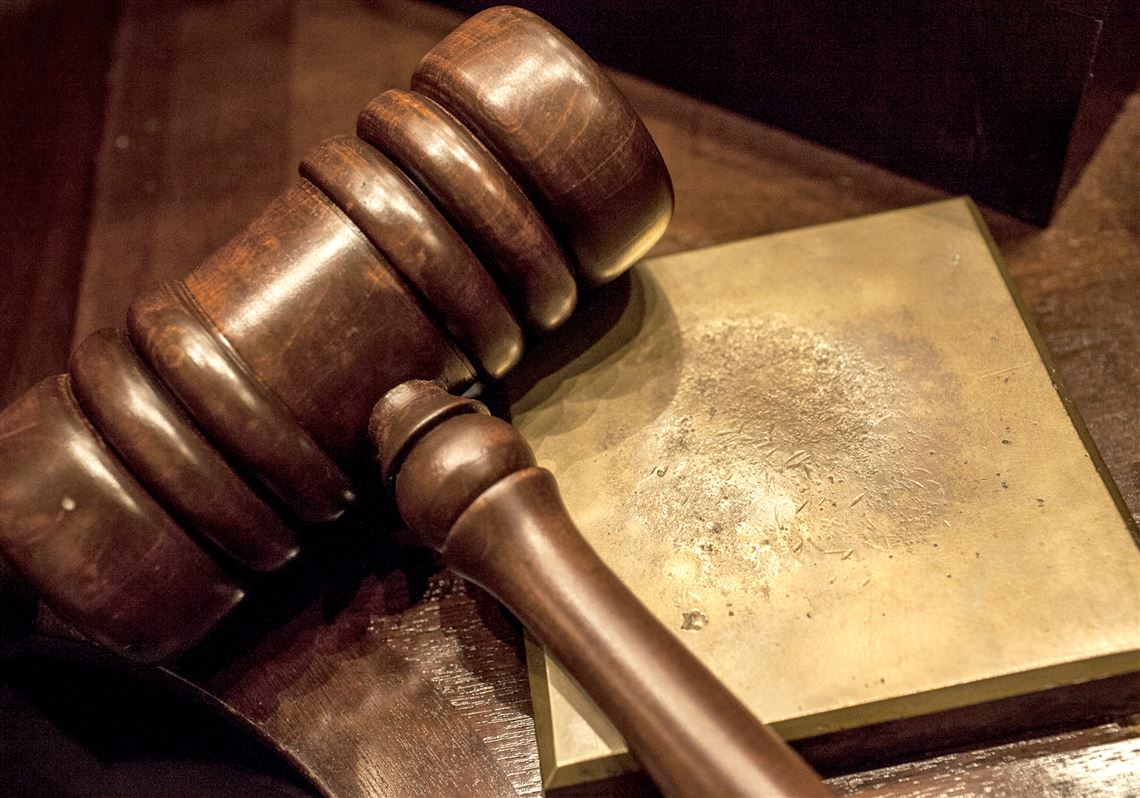 Picture credit: Christine Baker/PennLive/The Patriot News
A McKees Rocks man who pretended to be married to a Nigerian woman living in the South Hills so she could gain government benefits as a permanent U.S. resident was sentenced Wednesday to probation.
U.S. District Judge Donetta Ambrose imposed a term of one year on Norman McCullough, who had pleaded guilty last year in federal court to a conspiracy count.
McCullough admitted that he conspired with a Nigerian couple, Adediran Bamgbose and Temitope Elemosho, to defraud immigration authorities by entering into a sham marriage with Elemosho in exchange for money.
McCullough, 55 at the time of his plea, met Bamgbose at his job, where Bamgbose told him he could earn $1,000 if he'd marry Elemosho. The two are Nigerian citizens in their 30s with three children, and McCullough is a U.S. citizen.
McCullough agreed to the plan and on Sept. 9, 2016, entered into the fake marriage. The three of them met to go over personal details so he could pass an interview by immigration agents to convince them that the marriage was real.
Bamgbose advised McCullough on statements to make if agents came to visit him, and McCullough and Elemosho also filed false documents with immigration authorities in which they said they lived together in an apartment in McKees Rocks.
The apartment was McCullough's, but the Nigerian couple lived in Whitehall.
Elemosho and Bamgbose were each sentenced last year to probation on counts of conspiracy to commit marriage fraud.
---
Tags: Norman McCullough, Nigerian, scammer, Adediran Bamgbose, Temitope Elemosho, immigration fraud
---